Team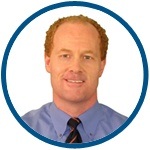 President
Mike Dugery
Mike joins Accutome from Vasculab Technologies LLC where he was their Co-Founder and Managing Partner focused on identifying and investing in early-stage medical devices that had the potential to disrupt existing clinical treatment pathways. Prior to this, Mike's earlier career consisted of positions of increasing responsibility in Sales, Marketing, New Product Development & Operations at both Johnson & Johnson and C.R. Bard. During his tenure at J&J IOLAB, Mike spent several years focused on developing ophthalmic surgical and diagnostic devices. Mike graduated from Pennsylvania State University with a BS in Mechanical Engineering and subsequently has received an MBA from LaSalle University and a MS in Management & Technology from the Wharton School of Business and the School of Engineering at the University of Pennsylvania.
---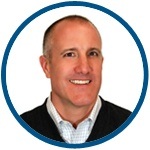 Vice President, Global Sales and Marketing
Matthew Virgilio
Matt Virgilio leads the global sales and marketing team. He has been in the medical industry since 1990, working for pharmaceutical and medical laboratory companies. Matt's degrees are in Health Care Management, Business, and Pricing Strategies.
---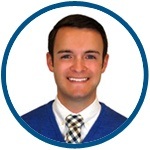 Controller
Sean Holohan
Sean Holohan is the Controller. He has been working in the ophthalmic industry since 2006 in multiple accounting roles. Currently, he oversees the accounting department and is responsible for all of the financial reporting at Accutome. Sean has a Bachelor of Science degree in Accounting from Saint Joseph's University in Philadelphia.
---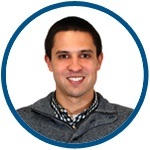 QA/Regulatory Manager
Adam Pickholtz
Adam Pickholtz is the Quality and Regulatory Manager. He joined the Accutome team in 2011 after graduating from Penn State University and oversees all of Accutome's quality and regulatory affairs. Responsibilities include overseeing QA/Regulatory audits, product regulatory submissions and registrations and ISO13485 compliance.
---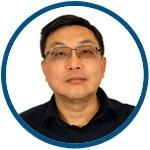 Product Development Manager
Cheng-ning Chang
Cheng-Ning joined Accutome in September 2005 to develop a portfolio of ocular ultrasound imaging systems and create customized medical software platforms. Cheng-Ning received a Master of Computer and Information Science from the University of Pennsylvania and a Master of Biomedical Engineering from Drexel University.
---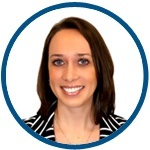 Human Resource Analyst
Jill Fries
Jill Fries is the Human Resource Analyst at Accutome, Inc. She is responsible for employee relations, benefits administration, talent and development, workplace compliance, coordinating company training and events, and supporting in the overall success of the company. Jill joined the Accutome team in 2012, with a Bachelor's Degree in Marketing and minor in Communications from Cabrini College, then received a Master Certificate in Human Resource Management from Villanova University in 2015.
---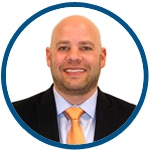 Operations Manager
Jeremy Cohen
Jeremy has been with Accutome since 2005, where he held Product Specialist and Management positions before his current position as Operations Manager. He oversees all operations involving the warehouse, production, and safety of the organization. Jeremy graduated from Penn State University with a Bachelor's degree in Political Science.
---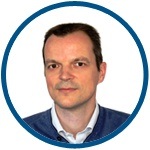 Director ADI
Andre Karman
Andre Karman leads the operations facility ADI in Cuijk, the Netherlands. ADI manufactures ophthalmic diamond knives and is Accutome's distribution and service center for Europe. Andre has a Master degree in Chemical Engineering from Groningen State University. Before he joined Accutome in 2008 he held Engineering and Managing roles in diamond processing industries.