Hemostatic Forceps
Stainless steel hemostatic forceps that are available with both straight and curved serrated jaws. All handles have a racket lock with ring handles and dull finish.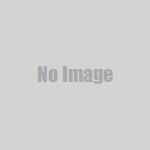 Straight and curved shafts with serrated jaws.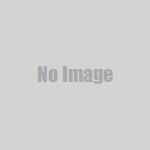 p/n: AF9075
Straight shafts, serrated jaws.
This is a non stock item. If it will take more than 1-2 days to get in stock we will contact you.
Sign in to Buy