Wire Speculums
A variety of Barraquer eye speculums in both adult and pediatric sizes. Solid, closed, and open blades that are both temporal and nasal in approach are available.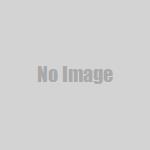 p/n: AL0133KL
Adult size, 14mm closed round wire blades with 6mm lifting wings, 18mm blade spread, temporal approach.
This is a non stock item. If it will take more than 1-2 days to get in stock we will contact you.
Sign in to Buy
p/n: AL0185KL
Adult size wire speculums with temporal approach. 14mm square open blades with 18mm blade spread in stainless steel. Overall length: 41mm